Have a Holly, Jolly Christmas!
Bake cookies and decorate the tree!
Feel the excitment of Christmas all the time with these nails!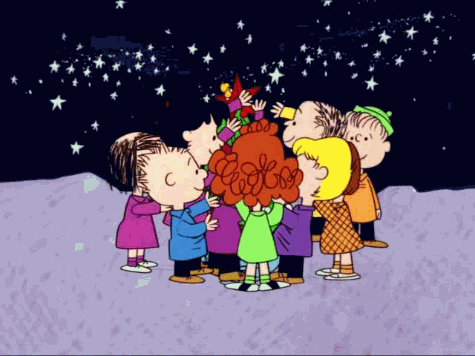 Christmas Movies Worth the Watch!!
Elf
Home Alone
Rudolph the Red Nosed Reindeer
Santa Claus Is Comin' to Town
The Grinch Who Stole Christmas
A Charlie Brown Christmas
A Year Without A Santa Claus
A Miser Brother Christmas
the Santa Clause (1, 2 and 3)
Favorite Christmas Clips!!
Full Movies!
Sorry some are bad quality!
A Year Without a Santa Claus
The Grinch Who Stole Christmas
A Spongebob Squarepants Christmas
Rudolph The Red Nosed Reindeer
Html Codes